Several articles this week have quoted a USA Today story about the role of faith-based organizations in disaster response.
Here's a link to one from a Christian perspective, from Breakpoint, a Christian ministry:

And here's a more political perspective on it from the Washington Times: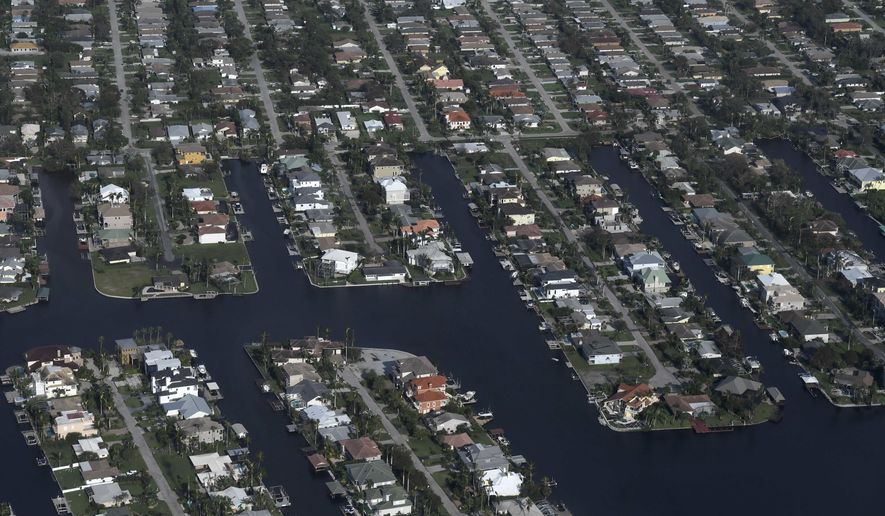 Christians beat FEMA, and in so doing, tame Big Government
God blessed Abraham to be a blessing to all the families of the earth. I believe He blesses us likewise to be a blessing to others. I believe part of the reason God wants us to do that is so that we experience the joy of being a channel of God's love to others.
This week in Houston has been a roller-coaster of joys and heartbreaks as our Hope Force International team has briefly walked alongside a wide range of people who had one thing in common: the recent experience of unplanned and obviously unwanted hardship. Some are responding with a sense of hopelessness, others with a sense of hope that defies the circumstances.  Regardless of where they are at on that spectrum, our presence has had an impact on those we helped, in every case increasing their sense of hope by at least a few degrees. In some cases the impact was nothing short of profound.
As the articles above point out, our impact goes beyond just those families we work with directly. Our presence demonstrates the love of Christ in action to a worldwide audience. True, "faith-based" doesn't mean just "Christian" —  we're not the only faith-based group having a significant impact on recovery efforts. But I'm blessed to be a part of the response that honors the Name of Christ.
Tomorrow we relocate from Houston to Bridge City (near Beaumont), an area where the need is great and recovery is not as far along as it is in Houston.
Thank you to the many of you who have participated in one way or another in making it possible for me to represent you here.